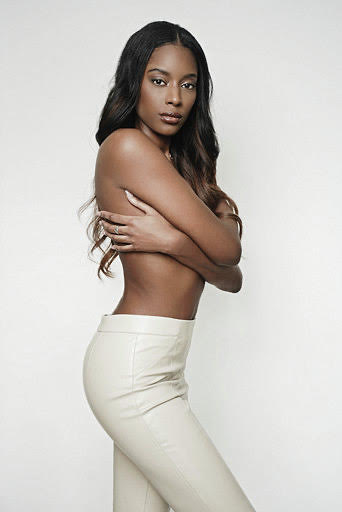 "Find Someone Who Knows How to Calm Your Storms"
- Donna Aradini
So You've Decided to Drop By...
I am a firm believer that nothing happens on accident, everything is aligned for our greater purpose. My purpose as a Tantric Professional & Healer is to get you realigned and revitalized to your greater good while unblocking your sensual desires.
For years I denied my spiritual gifts out of shame, guilt and judgment, thinking no one would benefit from it. Once I truly stepped into my power as an intuitive, healer, and spiritual muse, my life began to also align. Through my sensual tantra techniques, I am able to merge both my spiritual and physical gifts into a blissful transformational experience on a deeper level.
Many of you will come to me with blocked energy regarding sensuality and sexuality. It is my responsibility to assist in unlocking and unblocking your energetic pathways, in order for you to proceed in a healthy organic fulfilling way. In order to Understand ourselves, we must understand where we come from. The essence of our being is much deeper than our physical presence. We are all energy & energy travels.
When energy is stuck or blocked, we become blocked or stuck in that particular area. In order to fully release these blockages, one must be ready to truly let go.
Sexuality and Sensuality are nothing to be ashamed of. Many of us have been taught otherwise, but I am here to guide you into transmuting negative experiences, thoughts and patterns into lifechanging transformative ones that serve your highest good.
Each Tantra session is catered to your individual specific needs, as you all are different. My selection process in choosing who I decided to serve is guided by intuition not by money or session duration.
Tantra is not only sacred but extremely personal for me and should be for you as well.
Are you ready for our souls to unite?
Your Goddess,
Mysteria Erotica
© Copyright Mysteria Erotica · All rights reserved
---
Name: Mysteria Erotica
Main City: New York City, NY
1st Language: English
2nd Language: French
Accept Credit Cards: Visa, Mastercard, Cash only